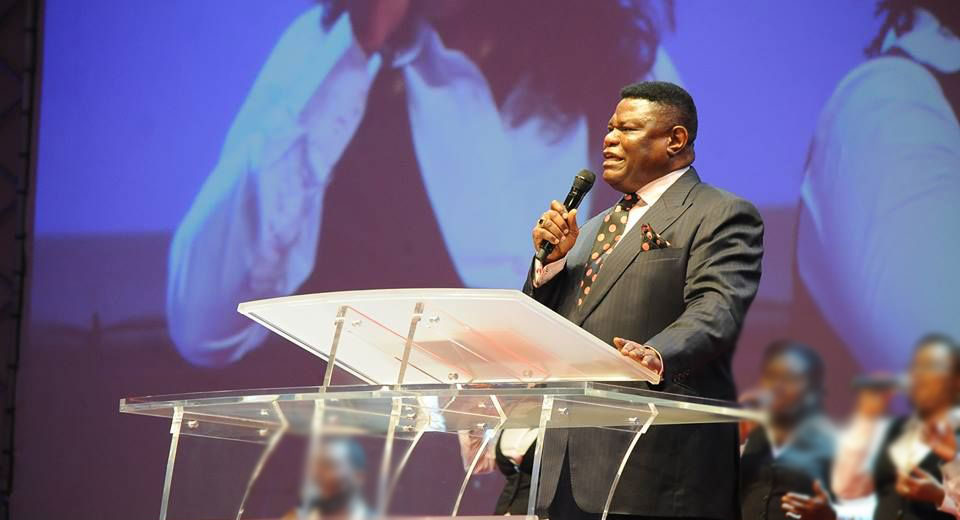 GOD DOES NOT SEE SIN IN YOU
"He hath not beheld iniquity in Jacob, Neither hath he seen perverseness in Israel: The LORD his God is with him, And the shout of a king is among them." Numbers 23:21 (KJV)
Anything you are doing to get God's attention is dead work. Your efforts, your performance, and your self-righteousness are dead works! Abraham did not roll on the ground, put on ashes on his body; run from pillar to post, or even cry so that God could see him and sympathize with him. Abraham simply believed in God.
Abraham believed in God, and it was counted unto him for righteousness. God said you believe Me therefore you are right with Me. If you believe what God has said about you; then you are right with Him. David was able to peep into our covenant. He was a prophet, and he was able to see it afar off. He described the blessedness of the man, unto whom God imputes righteousness without works.
"Blessed is he whose transgression is forgiven, Whose sin is covered. Blessed is the man unto whom the LORD imputeth, not iniquity, And in whose spirit there is no guile."(Psalm 32:1-2 KJV)
There are people that God will not impute sin on their behalf. There are people that God does not see that they sin. God said I do not see it. Why? Because the blood of Jesus has washed it clean. Do you know who those people are? They are believers in Christ Jesus. We are the people, in whom God does not see sin because of Christ. The day you made Jesus the Lord of your life; God does not see sin in you again.
"Therefore if any man be in Christ, he is a new creature: old things are passed away; behold, all things are become new." (2 Corinthians 5:17 KJV)
If I put a piece of paper in a notebook, you will no longer see it. The piece of paper is on the inside of the notebook and anywhere the notebook goes, the paper inside it goes with it.  That's how we have been immersed in Christ Jesus.
Further reading: Romans 4; Galatians 2:16-21
Daily Bible Reading: Morning- Exodus 12-13/ Evening- Matthew 16
By Bishop Mike Okonkwo