Welcome to The Redeemed Evangelical Mission, TREM Church, Calgary, 'The City of The Lord' where The Great LORD, is greatly praised. We are The City of our God, His holy mountain. Our priority is the salvation of souls, to touch the lives of many and to help them fulfill their God ordained destiny by challenging them to begin to rise beyond the ordinary and to embrace the huge opportunities out there.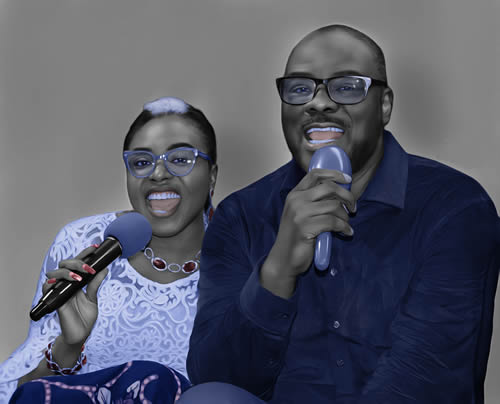 And the Lord said unto Satan, The Lord rebuke thee, O Satan; even the Lord that hath chosen Jerusalem rebuke thee: is not this a brand plucked out of the fire? Zech 3:2
This scripture is a metaphor. It describes Joshua, the high priest, as a "burning stick snatched from the fire." This imagery suggests that Joshua, despite any sins or imperfections, has been rescued by God's grace. It's a reminder that God is willing to show mercy and offer a second chance to those who turn to Him. It is a scripture that illustrates God's protection and mercy toward (you) His chosen people, symbolized by Joshua the high priest. It highlights the divine authority of God over Satan and the assurance of His chosen people's salvation and restoration. This is a message of hope in this new month, It emphasizes God's willingness to rescue and redeem you if only you can turn to Him despite the lies of the enemy. Every hand writing and every code which was written against you have been blotted out by His blood shed on the cross of Calvary.
Confess this:
Every yoke of dis-favor is hereby broken in your life.
Every veil that have hitherto covered you from your helpers is hereby taken off completely.
Every blood related issues passed to you by covenant is hereby blotted out for life.
Happy new month.
MERCY will speak for you and yours in this new month.
#activatemercy #graceforease
FEED YOUR FAITH WITH GOD'S WORD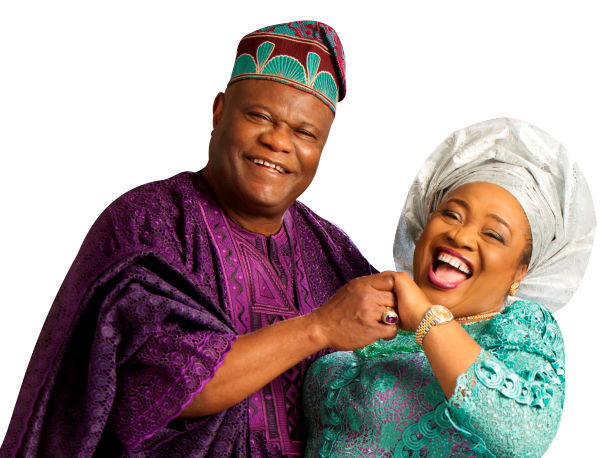 We're Glad You Found Us
We are Dr. Mike & Dr. Peace Okonkwo, the Presiding Bishop of TREM International and the Resident Pastor of TREM Headquarters and we are so excited to connect with you through this website. It is not an accident that you found us, God orchestrated this connection to transform your life for the better.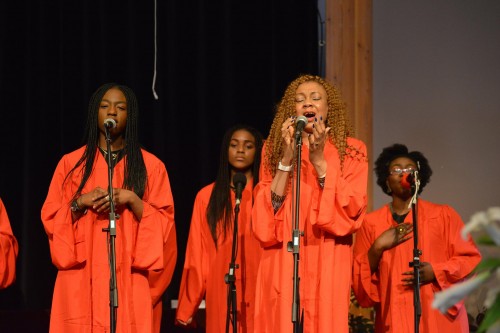 Our Choir - Angelic Voices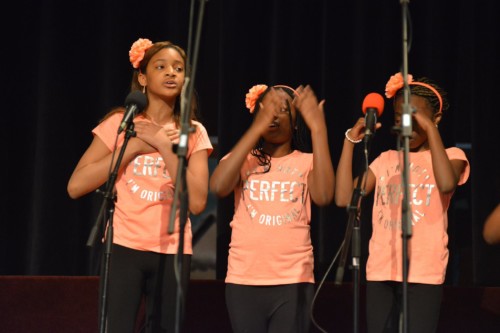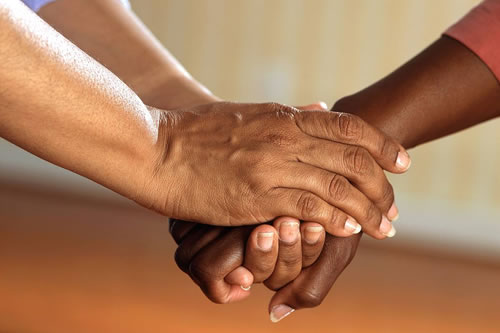 Sundays: 10.00 am – 12.00 noon
Friday: 7.00 pm – 10.00 pm