Welcome to The Redeemed Evangelical Mission, TREM Church, Calgary, 'The City of The Lord' where The Great LORD, is greatly praised. We are The City of our God, His holy mountain. Our priority is the salvation of souls, to touch the lives of many and to help them fulfill their God ordained destiny by challenging them to begin to rise beyond the ordinary and to embrace the huge opportunities out there.
FEED YOUR FAITH WITH GOD'S WORD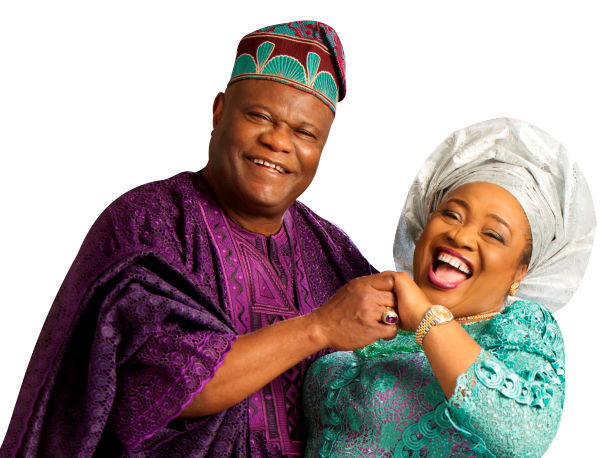 We're Glad You Found Us
We are Dr. Mike & Dr. Peace Okonkwo, the Presiding Bishop of TREM International and the Resident Pastor of TREM Headquarters and we are so excited to connect with you through this website. It is not an accident that you found us, God orchestrated this connection to transform your life for the better.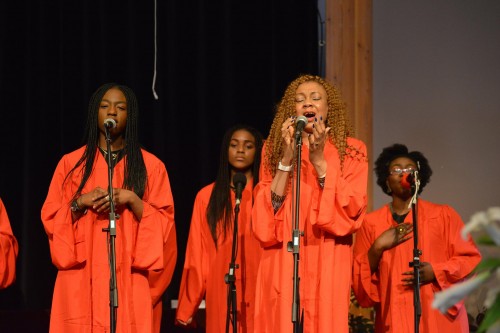 Our Choir - Angelic Voices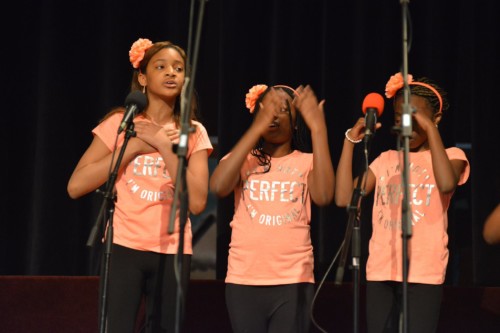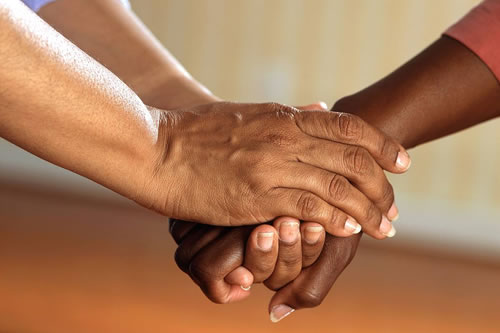 Sundays: 10.00 am – 12.00 noon
Friday: 7.00 pm – 10.00 pm