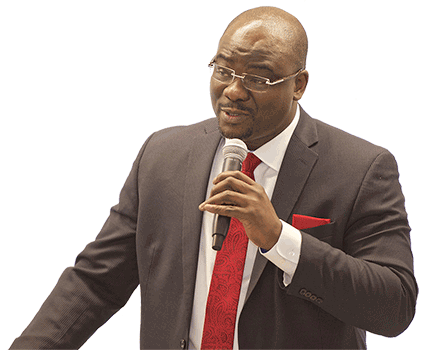 Kayode Ajayi is the resident Pastor of TREM Church in Calgary, he is a privileged servant of The Most High called into the ministry of reconciliation and service. He preaches simple and powerful Message of Our Lord and Saviour Jesus Christ connecting and pointing people to their maker.
Pastor Kay's soul purpose is soul-winning, lifting up people's spirit with The Word of God, encouraging everyone to live a life victory. His one major heart cry is to see all men walk with The Lord in Spirit and in truth, free of any satanic encumbrances.
Pastor Kay has been happily married to his one and only wife, (Olanlesi) for almost 20 years and they blessed with the most wonderful children in the world.